Welcome to the website of the Totally and Permanently Incapacitated Veterans' Association of NSW. The Association was started in 1935 as a point of focus for veterans receiving the Special Rate Pension. The Association is run by TPIs for TPIs.
Our mission is to ensure the general welfare of all members and their recognised carers.
Here are some photographs from our 2022 Christmas-in-July luncheon.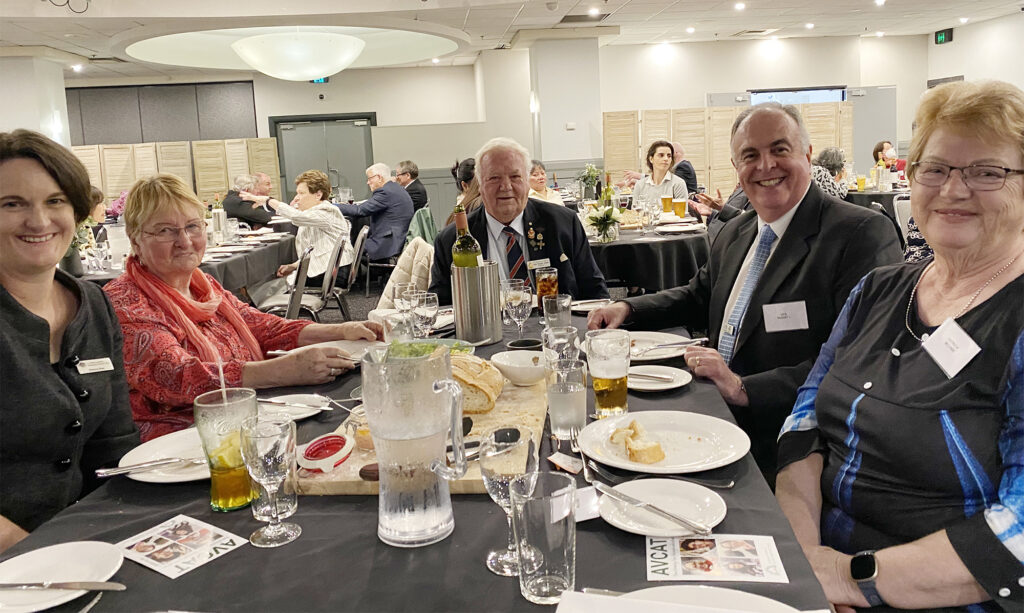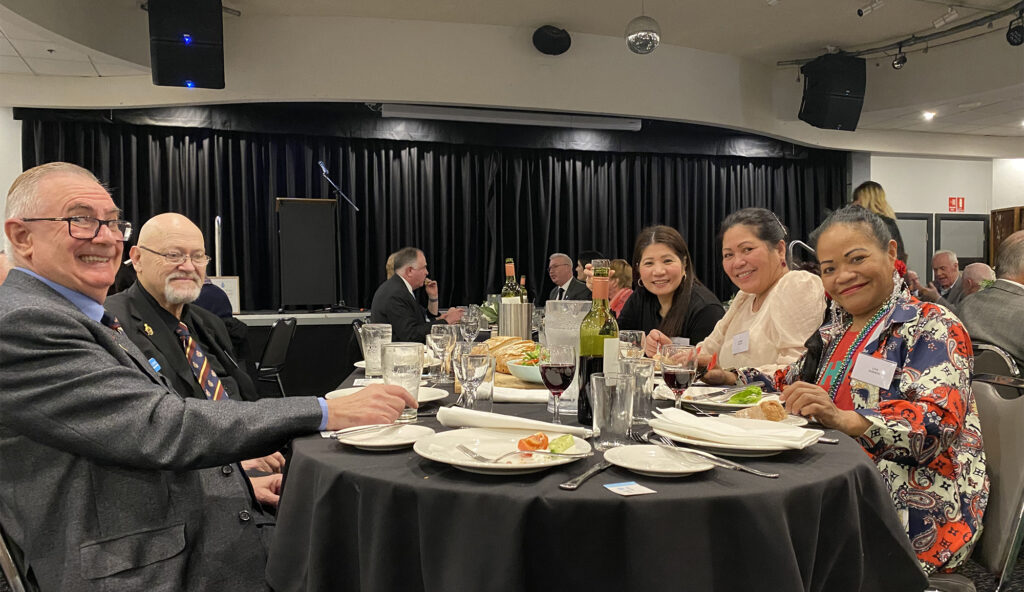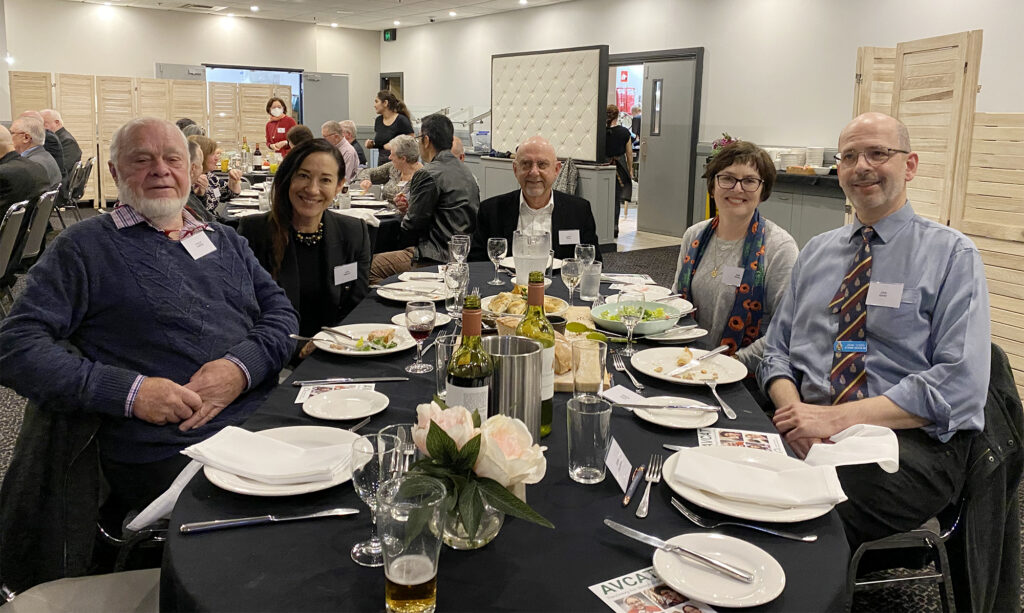 TPI NSW is affiliated with The Australian Federation of Totally and Permanently Incapacitated Ex-Servicemen and Women Limited. TPI Federation of Australia videos can be viewed here. A letter from TPI Federation of Australia President Ms Pat McCabe, OAM, outlining the benefits of Association membership, can be accessed here.

Joining the TPI Association
If you are a TPI and are not a member of the TPI Association of NSW, please consider joining us. The larger our Association is, the more benefits we can give to our members. Membership application and renewal forms can be accessed here.